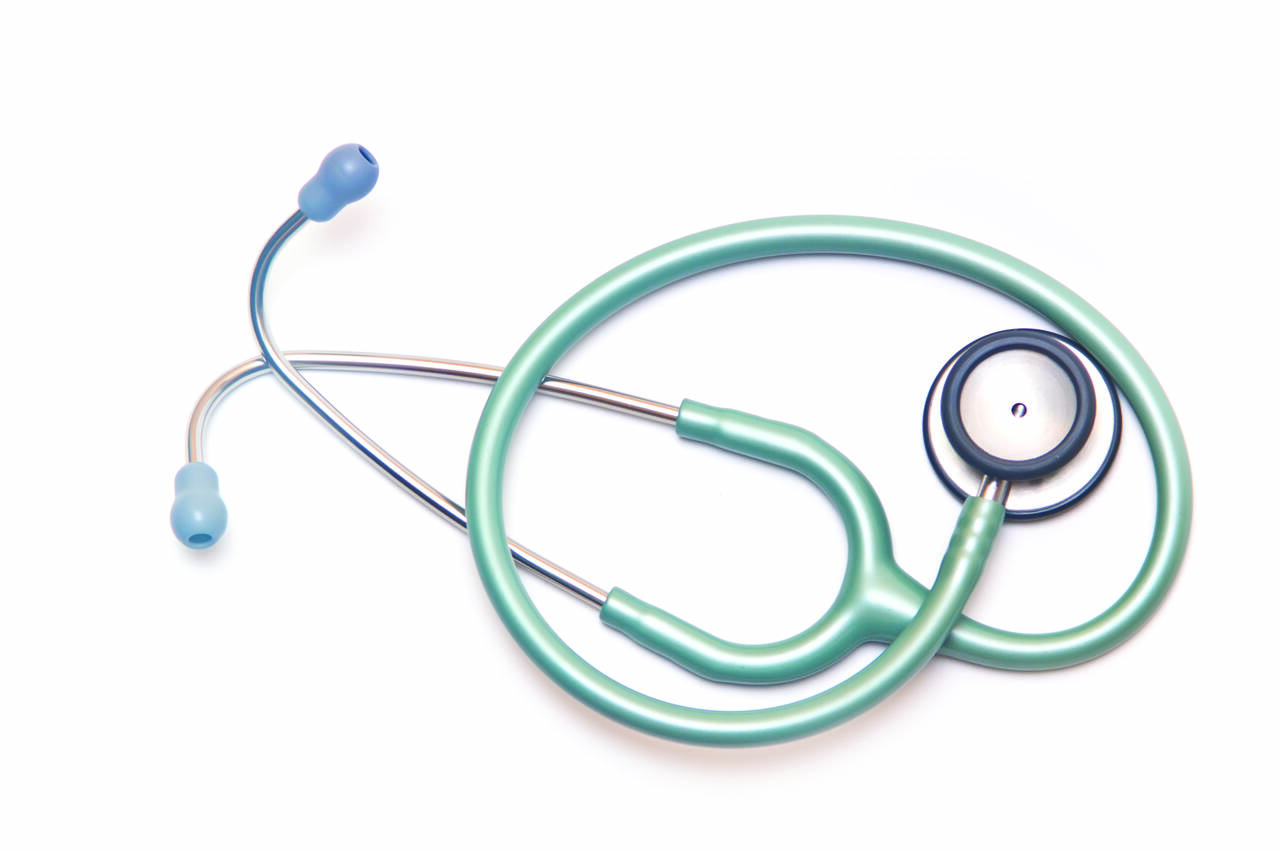 Slide 1
Welcome to Hunter Street Medical

We take care of every patient.
Your health is in reliable hands.
Hunter Street Medical Ipswich Queensland - committed to delivering the highest quality of evidence based medical care to residents of the Ipswich region. We strive for continual improvement by constant evaluation, education and input from staff and patients. Our facilities are modern, clean and efficient. Our premises are located near Aldi at the Brassall Shopping Centre. Plentiful parking is provided.
Keep up with all our latest news on Facebook
Keep up with all our latest news by visiting our facebook page. Don't forget to like us so you can see all our posts on your news feed.
Our Services and Diagnostics
Just some of our Services and Diagnostics are listed here.